Conduct a Professional Boxing Event in India
Scheduling/ Event Intimation Form
There are many pieces to the puzzle when it comes to building a successful boxing event. Promoters have to get a whole team of Professionals working with them to pull of an event – Matchmakers, Managers, Television executives, Boxing Commisions and most importantly the boxers themselves.
Take a look at this list of notable boxing promoters and promotional companies from India, with some background and information on each.
TOP PROFESSIONAL BOXING PROMOTERS IN INDIA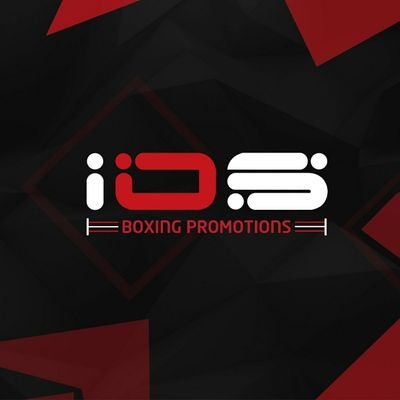 IOS Boxing Promotions is one of the biggest Boxing Promotions in India with Vijender Singh as their master signing.
Read More »