National Boxing Commission for Professional Boxing in India. 
The IBC regulates the sport of pro boxing in India to ensure the safety and rights of Pro Boxers are always protected.
Apply For Boxing License
Pro Boxer, Boxing Promoter, Boxing Club, Coach/ Trainer/ Cornerman
UPCOMING EVENTS
| Date, Location | Fight Promotions |
| --- | --- |
| 02 Apr 2023, New Delhi | CSM Promotions |
| 09 Apr 2023, Ganganagar | Om Ayurveda boxing Promotions |
Fight News
The Aztecs Pro Boxing League Season 2 to take place in Imphal, Manipur on March 4th, 2023, featuring some of the best local boxing talent. The event is being sponsored by Aztecs Sports, which offers top-of-the-line combat sport equipment and facilities. The Indian Boxing Council has sanctioned the event, ensuring that the bouts will be professionally officiated. With six exciting professional fights on the card, the Aztecs Pro Boxing League promises to be a thrilling night of boxing for fans in Manipur and across the country.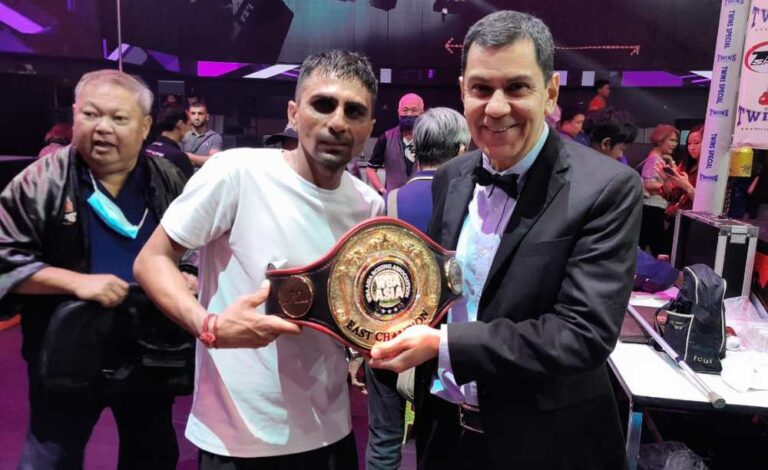 IBC News
Indian boxer Sandeep Kumar shocked Japanese opponent Toshihiko Era with a Unanimous Decision win for the WBA Asia South Title in the Flyweight division. This article provides a detailed account of the thrilling match and highlights the challenges Sandeep had to overcome. Discover more about Sandeep Kumar's victory
IBC News
Rotary Boxing Pune Boxing Fight Night on 11th December 2022 at MIT ADT University. Sabari Jaishankar WBC India Boxing Champion . Sabari J Vs HC Lalramfela for WBC India Welterweight National Boxing Title.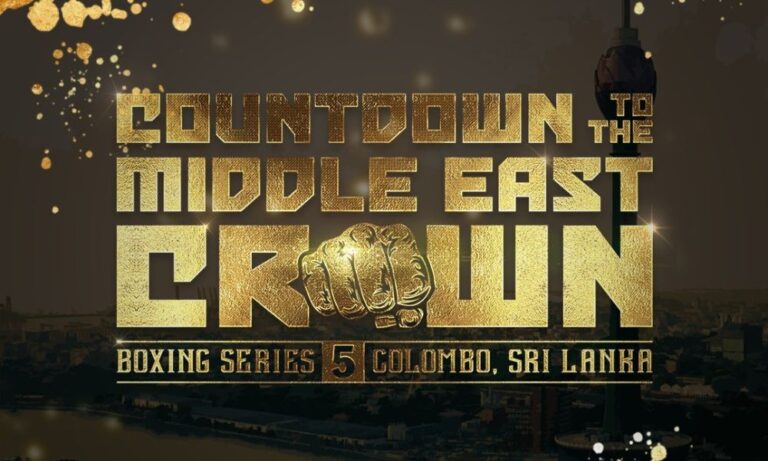 Recent Events
Professional Boxing event at Colombo Sri Lanka promoted by DJMC Events sanctioned by Indian Boxing Council. Urvashi Singh, Sarju Bala, Sachin Dekwal
Read More »