Trichy, Tamil Nadu – On the 16th of July 2023, the city of Trichy witnessed an adrenaline-pumping spectacle as the National College played host to a ground-breaking Pro Boxing event. The thrilling tournament featured 17 bouts, with a total of 34 accomplished boxers competing against each other. Notably, the majority of these skilled pugilists hailed from the states of Tamil Nadu, Kerala, and Karnataka, while a select few represented Delhi and Rajasthan.
The event was inaugurated with great pomp and grandeur by the esteemed Tamil Nadu Minister of Education, Anbil Mahesh Poyyamozhi, who also happens to be a native of Trichy. The occasion was made even more special as the Minister had the honor of presenting course competition certificates to all 17 participants of the Ring Officials Workshop, which was conducted by the Indian Boxing Council (IBC) from the 13th to the 15th of July.
Speaking at the event, Minister Poyyamozhi expressed his delight at the historic occasion of hosting a professional boxing event in Trichy for the very first time. He extended his gratitude to the Indian Boxing Council for providing the platform to showcase pro boxing in the region and reaffirmed his commitment to supporting and promoting the sport in Tamil Nadu.
The event saw 20 new boxers making their professional boxing debuts, adding an element of excitement and fresh talent to the tournament. These promising boxers, aged between 20 and 25, brought with them substantial experience from their three to four years of amateur boxing careers, representing their respective districts or states in various three-round amateur competitions.
Support from D Media & Rotary Club of Tiruchirappalli Metro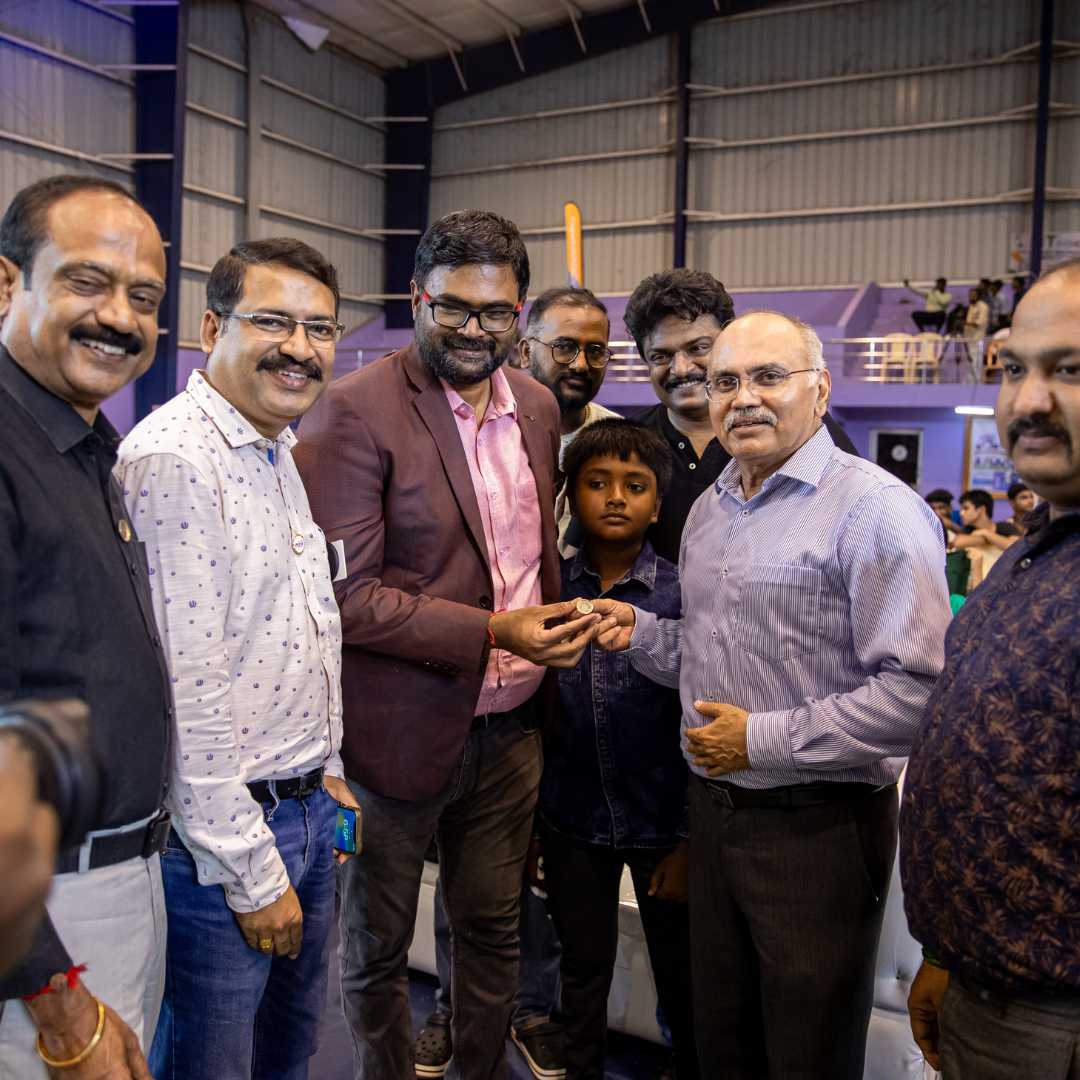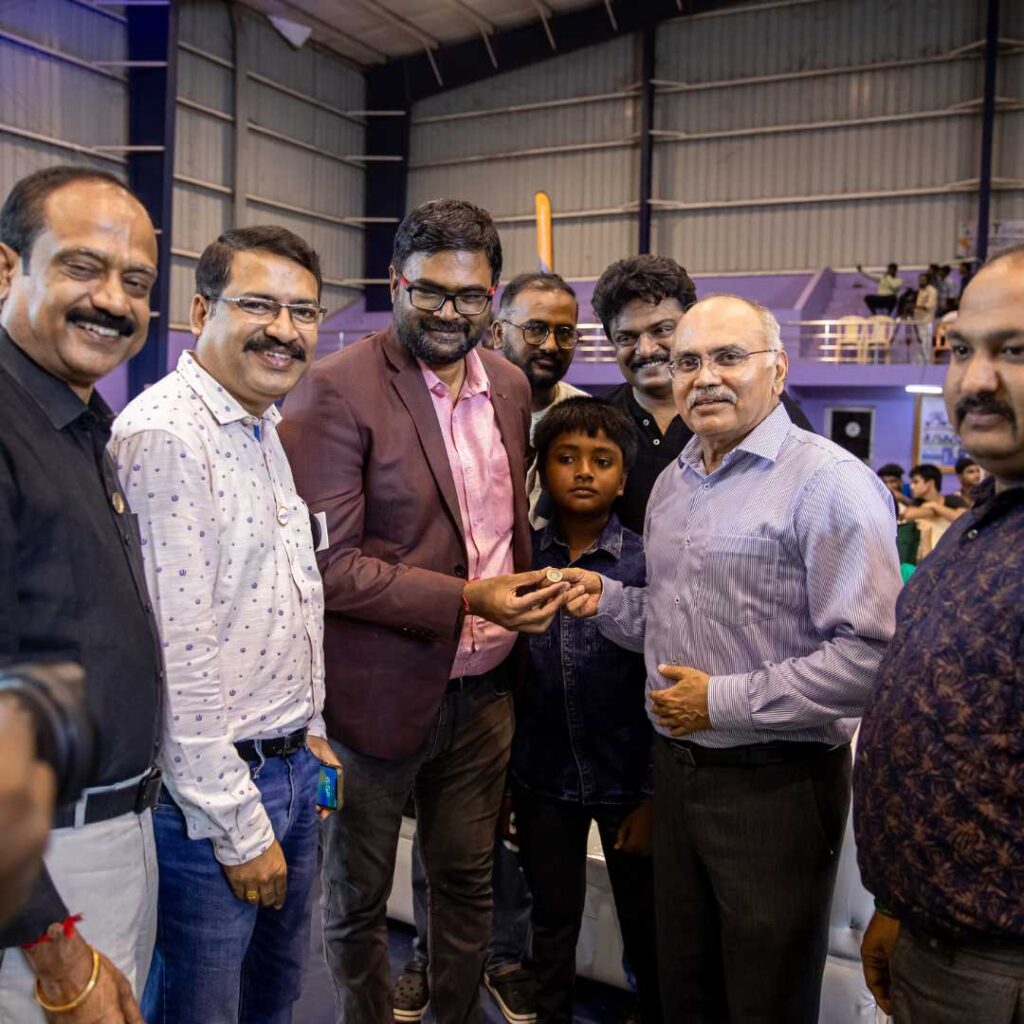 The resounding success of the event can be attributed to the significant support and efforts from Danyi Sagayam Founder of D Media, a leading digital marketing agency based in Trichy, who were instrumental in ideating and executing the event. Senior members from Rotary Club of Tiruchirappalli Metro including Rtn. R. Raja, Chairman – Sports Promotion, RID District 3000 were also present to add valuable support to the event.
The boxing fights were co-promoted by two young boxing promoters from the state, Sivaramachandran of Tamilnadu Pro Boxing Promotions and B. Rajnikanth of Muhammad Ali Boxing Promotions.
Aswin Ramesh (TN) defeated Viraj Mendon (KAR) – RTD 3rd Rd, Light Heavyweight
Neeraj Saini (DEL) defeated Ravindranath M (TN) – KO 2nd Round, Middleweight
Dhiben Dev (KER) defeated Chandru (TN) – Split Decision, Super Bantamweight
Ajith U (KER) defeated Gokul Somasundaram (TN) – TKO 3rd Rd, Cruiserweight
Gokulraj E (TN) defeated Rajeesh Rajan (KER) – Unanimous Decision, Featherweight
Ebinesar Devanesan (TN) defeated Sirajuddeen T (KER) – TKO 1stRd, Super Welterweight. Sirajudeen suffered a Shoulder dislocation.
Thilakselvam (TN) defeated Navinkumar Mishra (GUJ) by KO 1st Rd, Light Heavyweight
Honey Lal (PUN) defeated Hariharan Suthan (TN) – Majority Decision, Super Bantamweight
Arun Sharma (Uttaranchal) defeated Balakrishna Ramesh (TN) – Unanimous Decision, Cruiserweight
Ritesh Singh (Uttarakhand) defeated Saktithasan (TN) – KO 4th Rd, Light Heavyweight
Prakash Srinivasan (TN) defeated Gagan Kumar (DEL) – KO 2nd Rd, Super Welterweight
INTER DISTRICT CONTESTS
Chandru G, (Villipuram) defeated Lingeshwar B, (Coimbatore) – KO, 1st Round, Cruiserweight
Keerthivarman R (Trichy) defeated Prithiviraj M (Salem) – Majority Decision, Super Lightweight
Gugan Kumar (Karur) defeated Jayaprakash Kumar (Tiruvallur) – TKO, 4th Rd, Super Lightweight
Manikandan R (Trichy) defeated Gopi Srinivasan (Thiruvallur) – TKO in 4th Rd, Heavyweight
Eswaran S (Trichy) defeated Surendra Yesu (Kancheepuram) – TKO 3rd Rd, Super Lightweight
Kuldeep Singh (Patiala) defeated Mandeep Singh (Abohar) – TKO 2nd Rd, Cruiserweight