Mohammad Ali Boxing Promotions India was started by B.Rajinikanth, former Indian National boxer and it primary operations are based in the southern state of Tamilnadu, India. Rajnikanth recently became and Indian Boxing Promoter.
With a Moto of "anyone can box" MABP looks to train and develop boxers from the rural as well as urban centres from the whole of South India. Over the past 10 years, MABP has worked in training Amateur boxers for Tamil Nadu Boxing with many from the Academy going onto represent the state at the National Amateur competitions.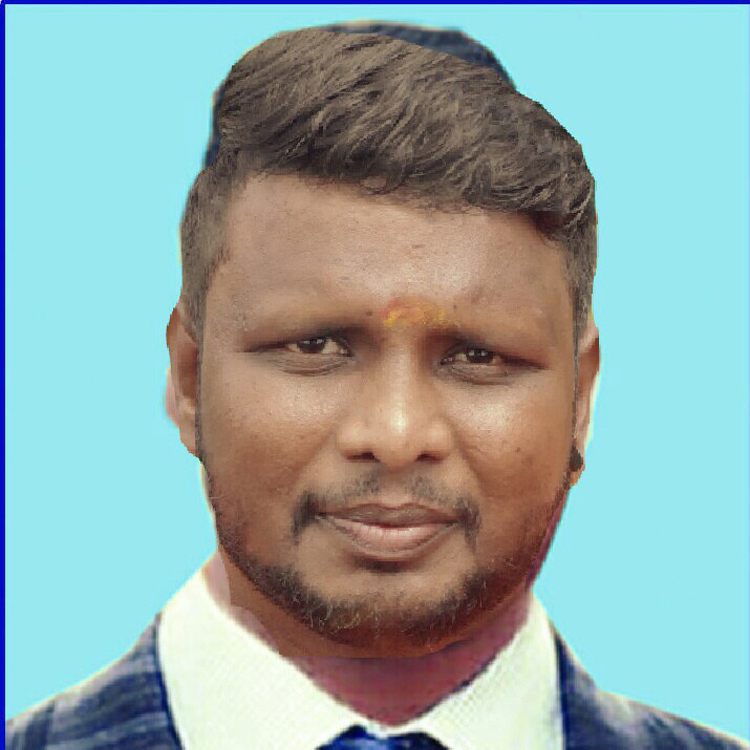 Rajnikanth and MABP recently became an Indian Boxing Promoter and conducted their first Pro Boxing event at Namakkal, Tamil Nadu ( 150 Kms from Coimbatore). The team looks forward to conduct more Professional Boxing shows over the next few months.
Contact Details
B Rajnikanth – 8056293077
Email ID: [email protected]
Read Match Reports from Shows conducted by MABP