Honouring a Legacy of Excellence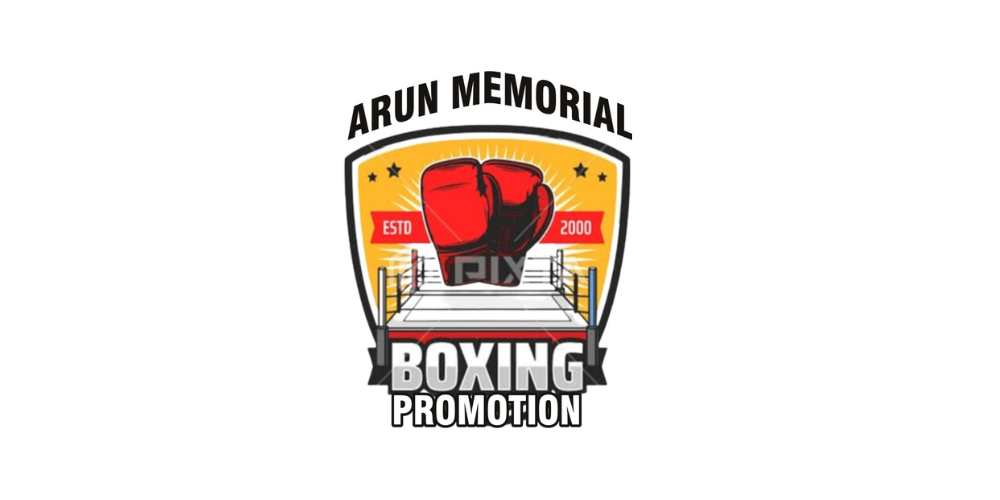 The Arun Memorial Boxing Promotions pays tribute to the late Arun Malik Boxing Coach, who was also a visionary and accomplished boxer who dedicated his life to the sport.
Established in 2014 as the Buana Lakhu Boxing Academy in Panipat, Haryana, the academy has emerged as a prominent institution in Indian boxing. In 2021, it was renamed to honor Arun's memory, and in 2023, Arun Memorial Boxing Promotions was formed, taking the academy's commitment to the next level.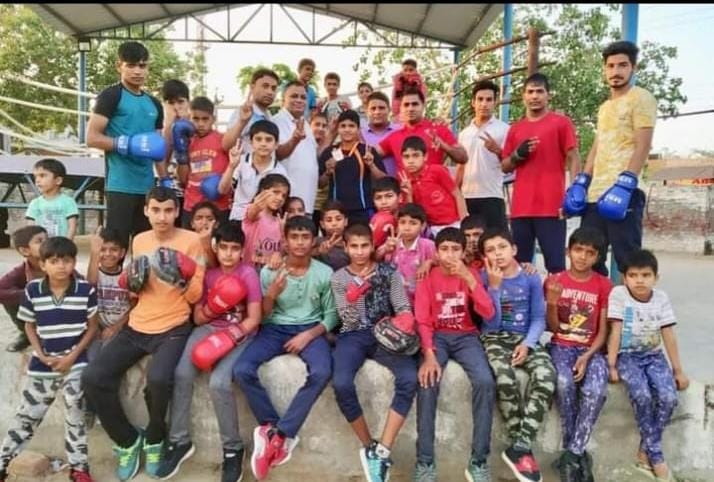 Born on January 1st, 1990, Arun Malik was a distinguished amateur boxer who competed at the national level. At the age of 24, he obtained coaching certifications from the prestigious National Institute of Sports (NIS) Patiala, and with his expertise, he established the Buana Lakhu Boxing Academy. Arun's passion for the sport extended beyond coaching, as he also served as the Boxing Secretary for Panipat district.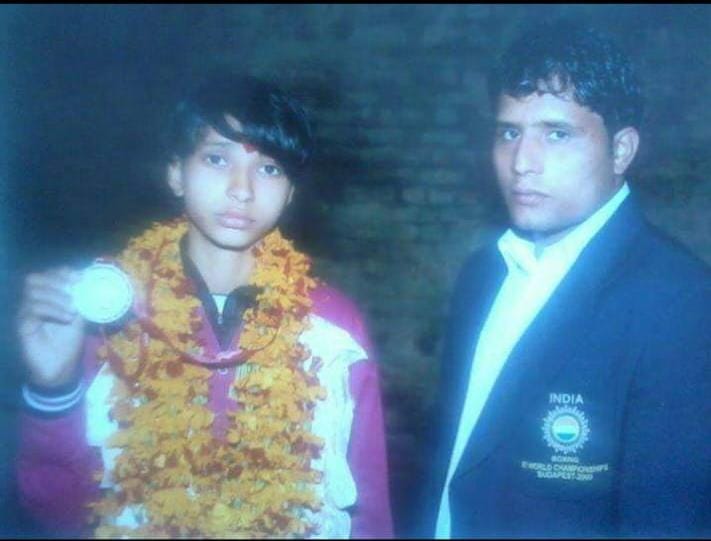 Under Arun's guidance, the academy flourished, producing numerous national champions and even international-level boxers. Notable talented women amateur boxers such as Mona Jangra, Manisha Narwal & Gargi Chahal (Both Amateur Youth World Championship participants) as well as top ranked Pro Boxers like Akshay Chahal, Suraj Bajwa, and Sumit Malik have trained at the academy. 
The academy's influence extended beyond the ring, with many of Arun's students securing promising futures in esteemed institutions like the Indian Army and Haryana Police.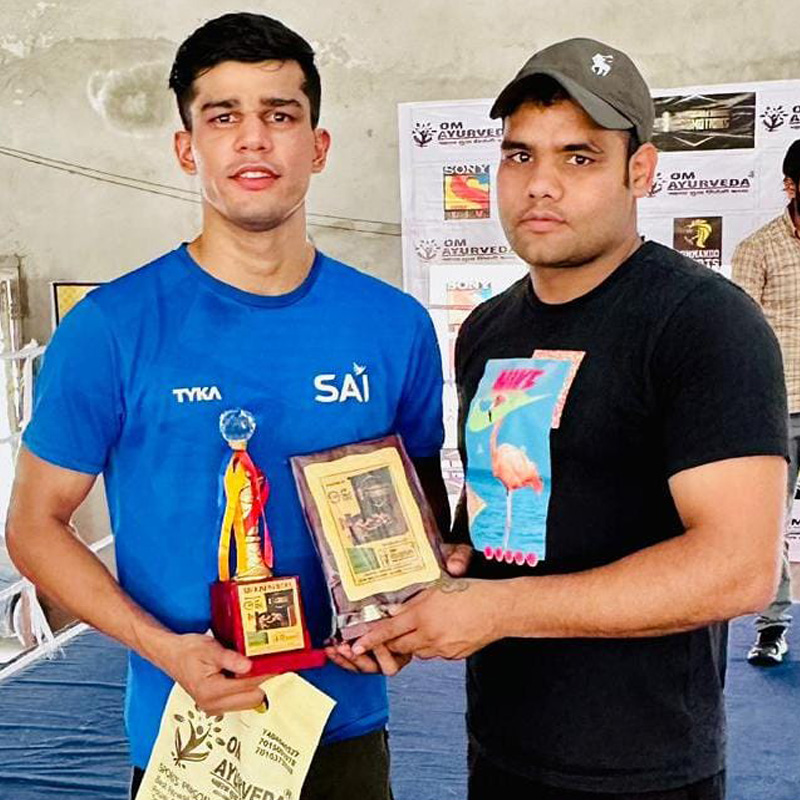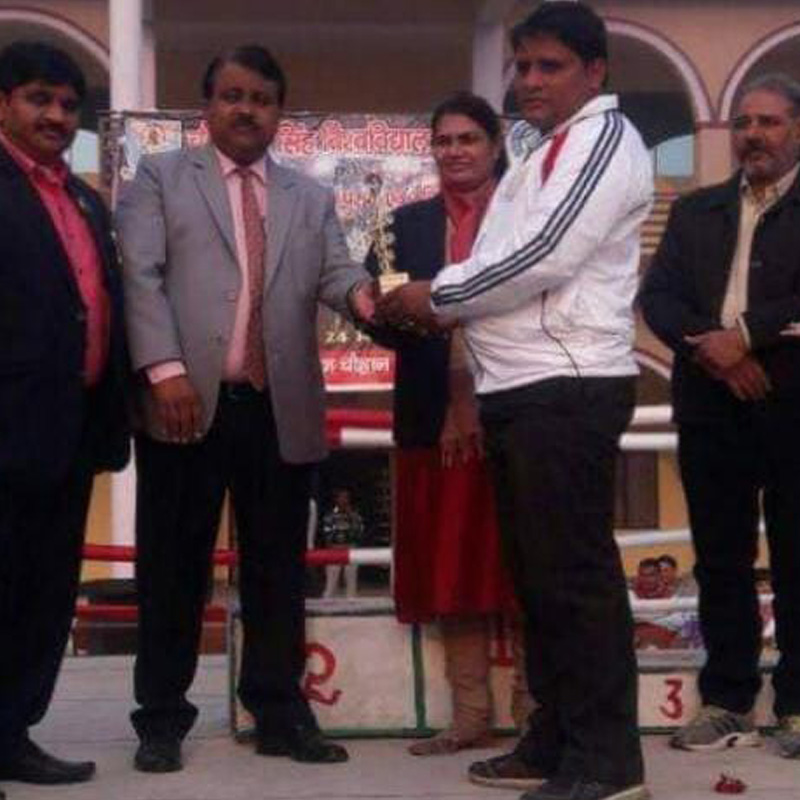 Tragedy struck on January 1st, 2020, when Arun Malik lost his life in a devastating road accident. However, his family, despite their grief, decided to carry on his remarkable legacy. In 2021, the academy was renamed the Arun Memorial Boxing Academy, symbolizing their commitment to preserving Arun's vision and values.
A New Chapter – Boxing Promotions
Building upon the academy's success, Arun Memorial Boxing Promotions was formed in 2023. Led by Minakshi Malik, the promotions aim to nurture and promote talented boxers on both national and international platforms. With a focus on producing outstanding athletes, they envision a future where their boxers excel at the highest levels of the sport.
The Arun Memorial Boxing Academy  embodies the spirit and dedication of its late founder, Arun Malik. Through his vision and coaching, he cultivated a generation of exceptional boxers. 
Today, the academy has senior coaches Jagbir and Rajesh who carry his torch forward, continuing to shape the future of Indian boxing. Their unwavering commitment to producing national and international players ensures that Arun's legacy lives on, inspiring future generations of boxers to reach for greatness.
FOR ENQUIRIES CONTACT
SUMIT MALIK
Buana Lakhu Israna Panipat – 132107
Near State Bank of India
+91 9759061888, +91 72062 28251