Started in 2018 by former International Boxer Mujtaba Kamal, Grassroot Boxing Promotions & Management has slowly but steadily grown to become one of the most influential boxing promotions organizations to be incubated in India.
Over the past 4 years, the team has conducted over 26 events across India, UAE and Thailand. 
GRASSROOT BOXING : EVENTS PROMOTED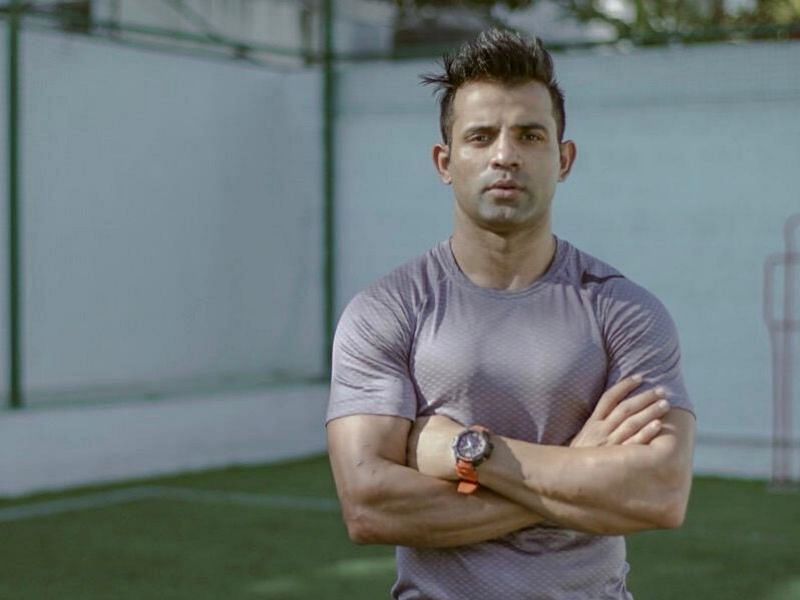 We are today India's no 1 boxing promotions company that has been at the forefront of the industry for 5 years. We are dedicated to finding and developing the next generation of boxing stars, and we have a proven track record of success in promoting some of the biggest names in the sport.

Our roster of fighters includes over 30 Boxer from across the country. Each of these fighters is among the best in their weight class, and they have all been carefully selected by our team of experts for their talent, dedication, and potential for success.

In addition to promoting fights, we also work closely with our fighters to help them develop their skills, build their fan base, and grow their careers. We provide them with access to the best trainers, nutritionists, and other experts in the field, as well as opportunities to participate in charity events and other activities that help them to connect with their fans.

If you're a fan of boxing, you won't want to miss out on our upcoming events.

We host 5 to 7 events per year, featuring some of the most exciting matches in the sport. Whether you're a fan of the sweet science or just enjoy the thrill of watching two athletes compete, you're sure to find something that you'll love at our events.