Team Roshan started by former National Amateur Boxer Roshan Nathanial is a rising entity that has been making waves in the Middle East boxing scene in the past few years. The promotions company was founded in 2019 with the aim of providing a platform for professional boxers to showcase their skills and take their careers to the next level.
The team manages some exceptional boxing talent, including reigning WIBA World Champion & WBC International Champion Urvashi Singh, former WBC Asia Continental champion Sachin Dekwal, former Yourth Amaterur World Champion Sarjubala, and Mizo Hunter  Laldingliana.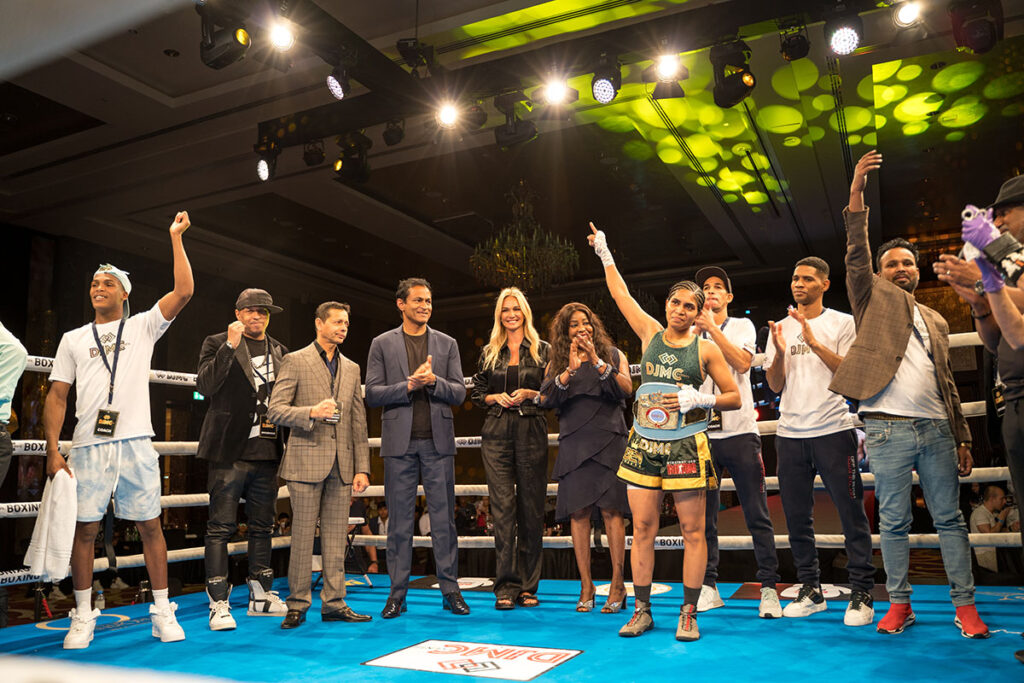 In 2018, Roshan received a Bharat Shri Award from the Indian Government in Maharashtra under the patronage of Hon. Minister Mr. Ramdas Athawale in recognition for this work and dedication towards the sport.
Roshan has also received an award from the World Boxing Council in recognition for outstanding performance for the year 2018 in Philippines.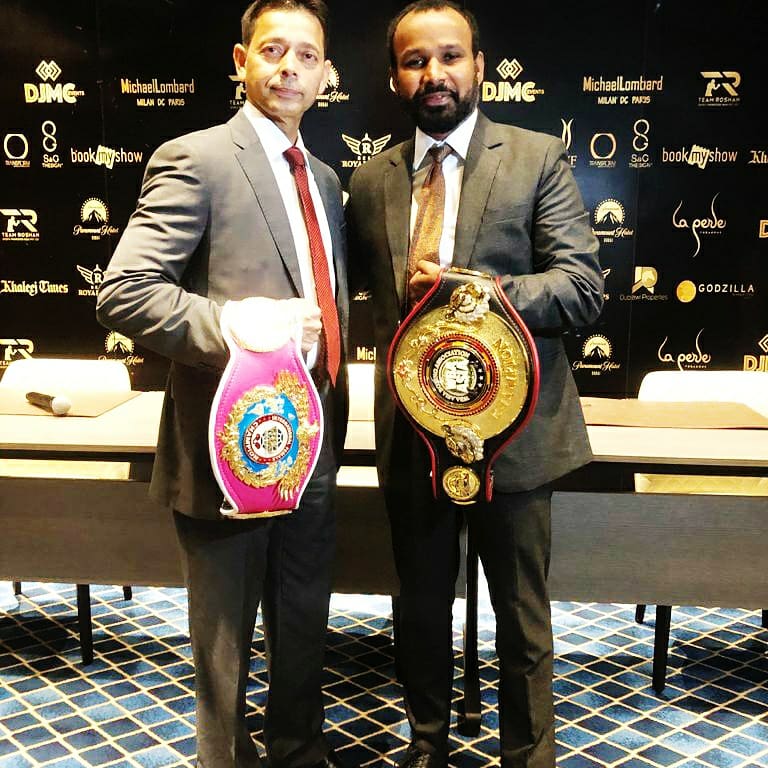 Presently, Roshan is the International Matchmaker & Technical Director for boxing at DJMC Events/Boxing UAE, a leading event management company in Dubai. Roshan overlooks all technical aspects of the boxing events which take place bi-annually organized by DJMC Events.
KEY PROFESSIONAL BOXERS MANAGED