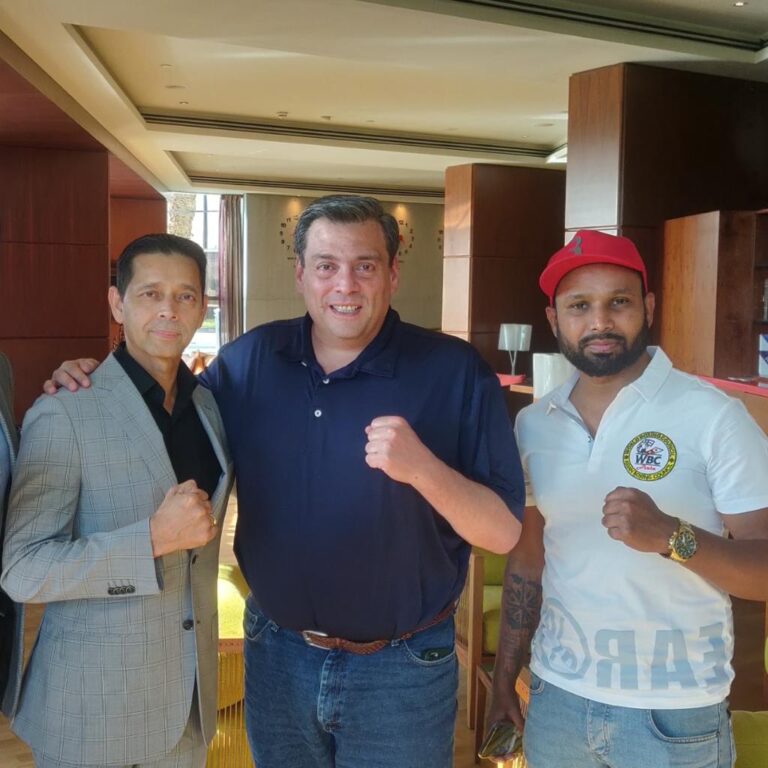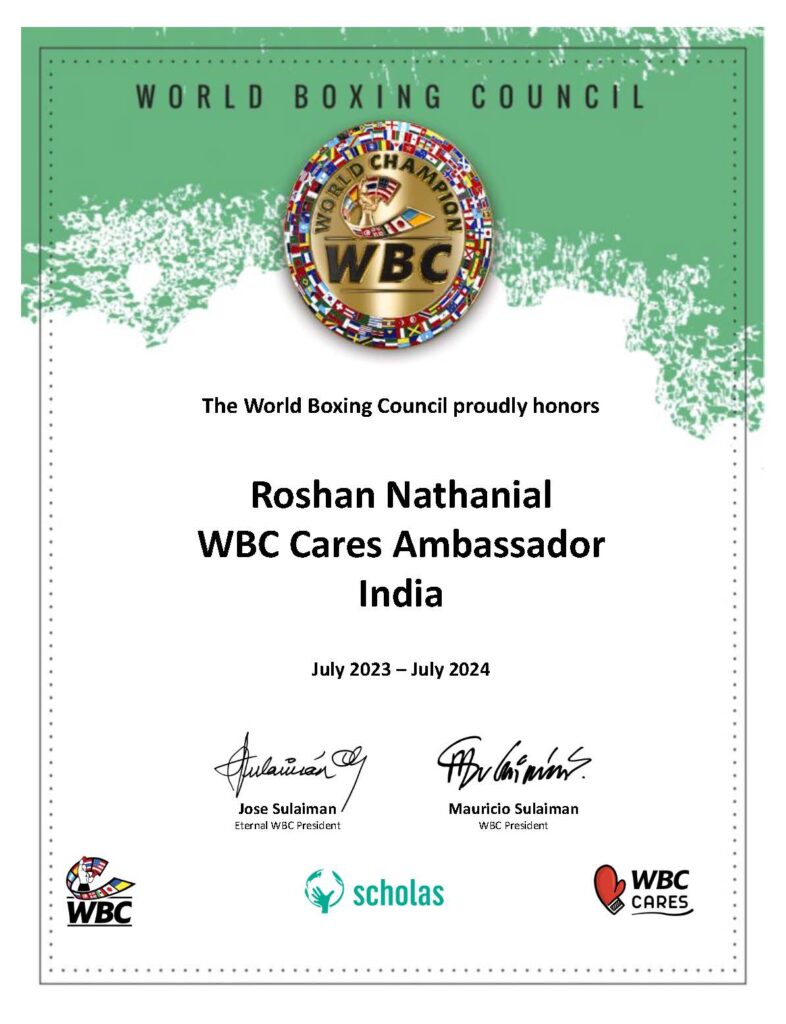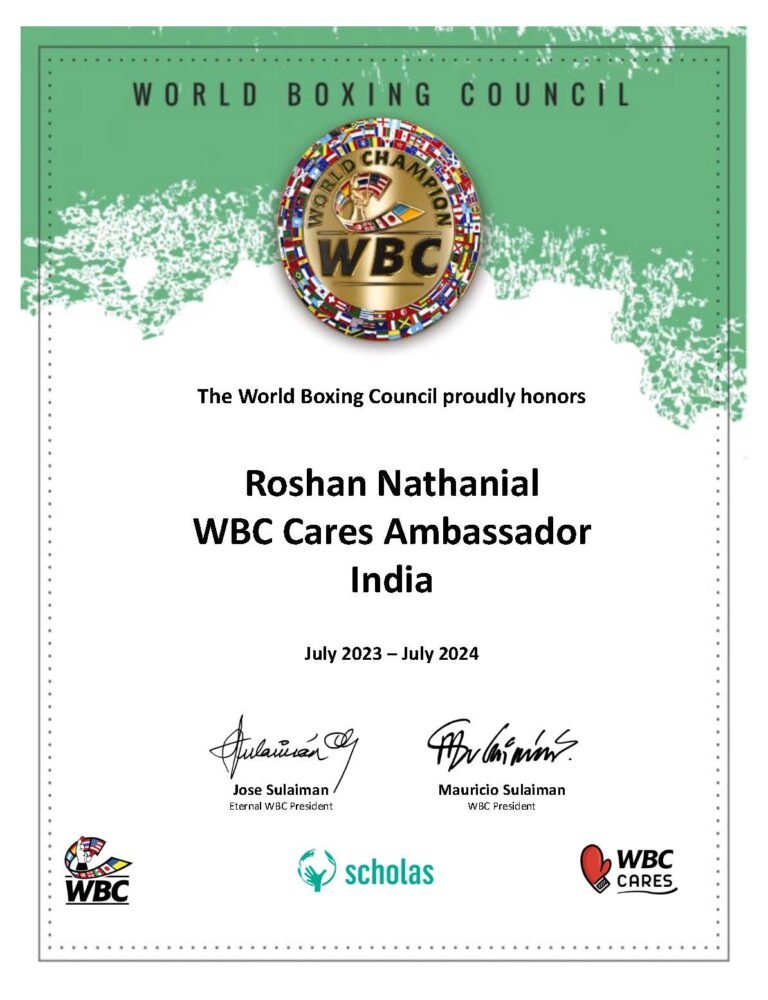 WBC Cares : Transforming Lives
WBC Cares is a remarkable program initiated by the World Boxing Council, with the aim of spreading hope and inspiration to children and young people who are facing challenging circumstances. By showcasing the resilience and determination of boxing champions, the program seeks to instill faith, effort, and courage in individuals, empowering them to overcome any obstacle they encounter.
With a focus on social responsibility, WBC Cares has garnered support from thousands of volunteer members across the countries affiliated with the World Boxing Council. Through various initiatives, WBC Cares has brought about transformational changes in the lives of countless individuals.
DJMC Events to Host Charity Fight Night in Australia
As part of DJMC's involvement in the WBC Cares programme, they will be hosting the first charity exhibition fight featuring two elite amateur boxers in Australia in November 2023. 
DJMC Events has been at the forefront of Boxing promotions in the UAE in the past few years. A lot of Indian boxing talent like including reigning WIBA World Champion & WBC International Champion Urvashi Singh, former WBC Asia Continental champion Sachin Dekwal, former Youth Amateur World Champion Sarjubala Devi, and "Mizo Hunter"  Laldingliana  have been supported and groomed by DJMC in Dubai.
The Indian Boxing Council extends its heartfelt congratulations to both Dunstan Rozario and Roshan Nathanial on this remarkable achievement. Their appointment as a WBC Cares ambassador is a testament to their exceptional contributions to the boxing community and commitment to creating a better future through the sport.