Parm Goraya, a former Investment banker turned Boxing Promoter has been involved with Professional Boxing in multiple capacities as well as multiple geographies.
In Early March 2021, Parm announced the launch of a brand new "Fight series – India Unleashed" scheduled to be held at Jalandhar in 2021. Read more about the Announcement – PARM GORAYA TO LAUNCH "INDIA UNLEASHED" FIGHT NIGHTS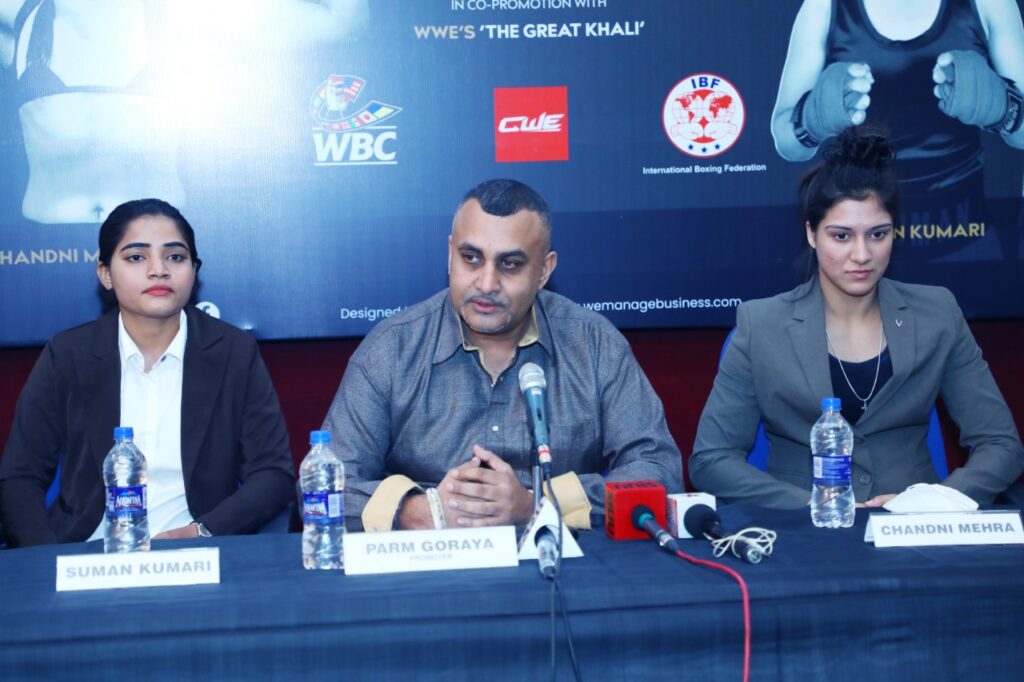 After graduating from the London Business School, Parm a 2nd generation British Indian started out in the Investment Banking space and spent over 14 years advising and working with some of the largest corporations in the world.
An avid Boxing enthusiast from a very young age, Parm decided to explore opportunities and be more involved with the sport in a professional capacity. He started out covering the Online Boxing Media as an Independent interviewer in England. Early success in the region propelled him to also explore opportunities in Vegas and California. During this period Parm was able to work closely with some of the biggest names in the sport globally.
Having recognised the potential of the strong Amateur scene in India and possibilities of developing future Pro Boxing Champions from the country, Parm moved back home in 2020. In the past 12 months, Parm has been able to establish networks with Boxers, Coaches, Administrators as well as Global Boxing Commissions to bring championship Boxing to India in a big way.
Contact Information