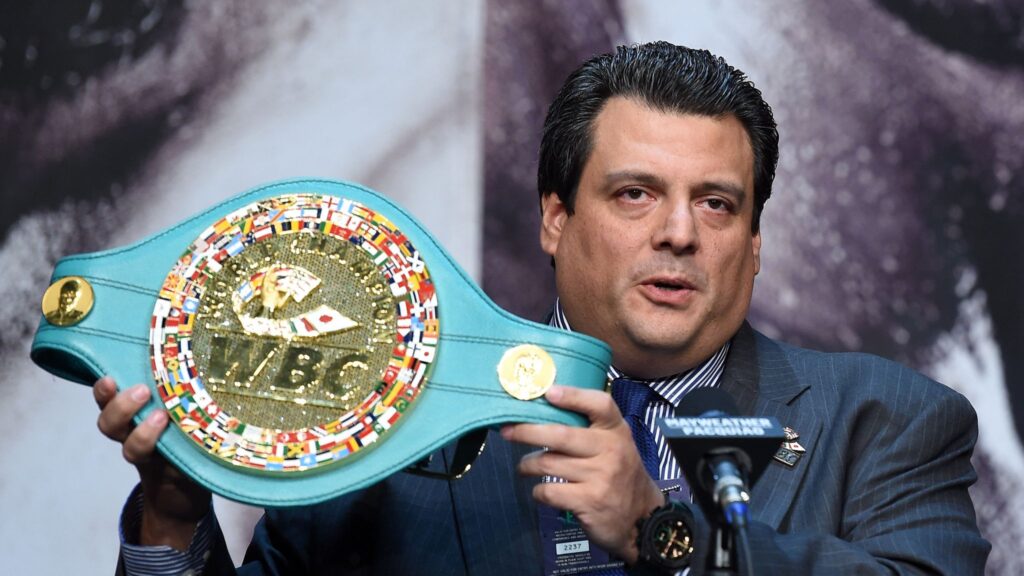 The World Boxing Council, its Board of Governors, and President Mauricio Sulaiman announced the formation of the WBC India committee on 12th August 2021.
The WBC India committee works in collaboration with the Indian Boxing Council, as the WBC's strategic governing body and ally in India.
The committee has been formed to offer a pathway for domestic championship success for aspiring professional boxers throughout the region and afford Indian fighters more significant global opportunities, using the WBC India as a platform for development, progression, and inclusion.
The WBC through its huge network of professional organizations and people from around the globe have put a strong emphasis on boxer safety and implementation of a fair and transparent ranking system for both male and female boxers of Indian origin competing for titles around the world.
Throughout its 59-year history, the World Boxing Council has been an innovator in exploring and developing boxing markets throughout many regions. Concerning India, recognition of the passion and abilities of the boxers, promoters, and fans, led to the formation of the WBC India committee.
The WBC also works with IBC and local ambassadors to implement various activities through its social responsibility platforms and WBC Cares programs.
The vision of all key stakeholders is to one-day witness Indian boxers crowned as WBC world champions. In addition, the mission is to enhance the growing popularity of boxing in India, stage boxing events in towns and cities throughout the region, and bring the rich culture of WBC boxing to India.
Meet The Team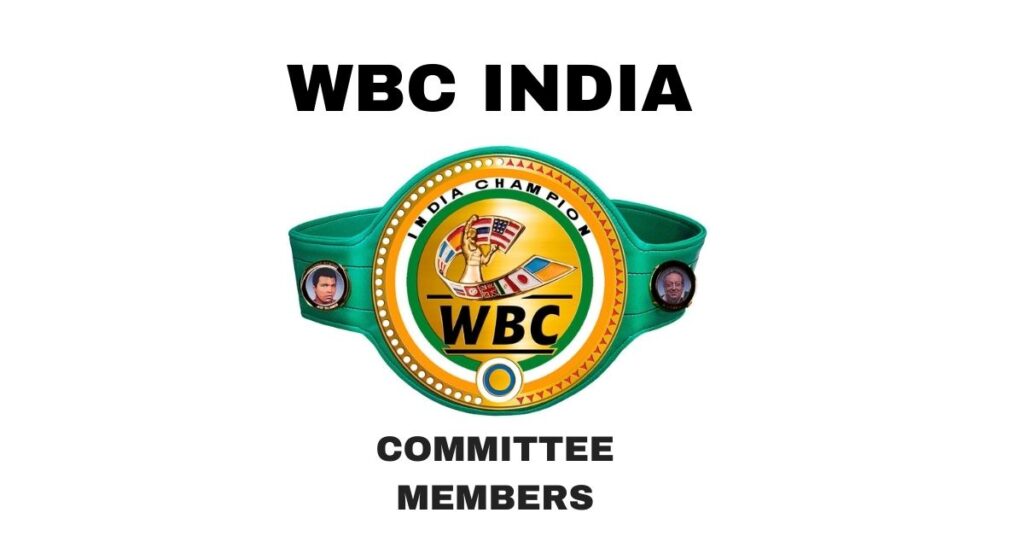 Latest Rankings