A story that started 26 years ago with India's Original Pro Boxers – Dharmender Yadav, V Devarajan, Rajkumar Sangwan and Gurcharan Singh, is all ready to include a new name. Well known Amateur Boxer Mandeep Jangra is all set to sign a fight agreement with American Boxing Promotions organization Pro Box Promotions.
Jangra is being managed by Ryan Ricky and coached by Mark Farrait & Asa Beard. He is expected to make his professional debut on May 1st 2021 against a yet-to-be-decided opponent at Tampa, Florida.
27-year-old Jangra, has had a good Amateur career with a 2014 Commonwealth Games Silver Medal being the highlight of his Amateur career. He was also a Bronze medallist at the Jamshedpur National Games and National Champion in the Amateur Sr. Nationals at Hyderabad in 2012.
Mandeep, however knows that Pro Boxing is a completely different game with levels of training, preparedness and endurance requiring super human efforts.
In Pro Boxing Fights, the ring size can get much smaller, i.e. 18 Ft X 18 Ft in world class fights. This ensures constant boxing which goes upto 12 gruelling rounds. Pro Boxing requires complete control of one's balance as well as ability to take hits to the body. In the amateurs, boxers fight in a 24 Ft X 24 Ft Ring for upto 3 rounds only, this gives a boxer a lot more space to move and avoid getting into close contact boxing.
Indian Pro Boxing – Know the Originals
Over the years, a few established Indian Boxers like Dharmender Yadav, V Devarajan, Rajkumar Sangwan and Gurcharan Singh have turned their attention to the global phenomenon that is Professional Boxing.
1990 Commonwealth Games Bronze medallist Dharmender Yadav was probably the first recorded Indian to turn Pro in 1995.
This was closely followed by 1994 World Championships Bronze medallist V Devarajan in April 1996. A few months later Rajkumar Sangwan turned Pro. All 3 turned Pro with the same Promoter Frank Maloney in the tough UK Pro Circuit. Yadav ended up with a Undefeated Pro Record of 6 wins while Deva lasted 3 fights with 2 Wins. Sangwan had only one fight and ended up with a win.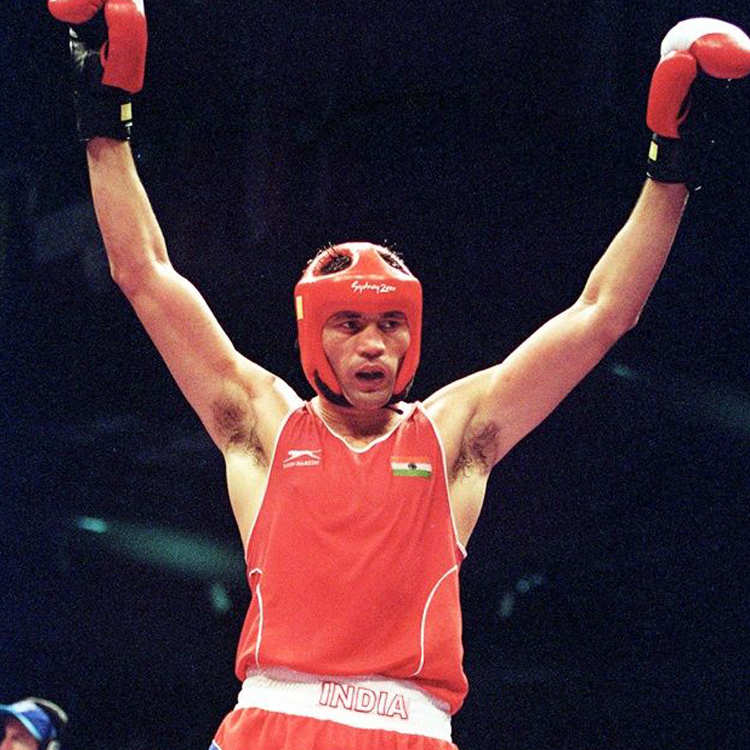 Next up, Indian Boxing's greatest miss, Gurcharan Singh who missed a Bronze medal at the Sydney Olympics in a count back. Gurcharan turned Pro in 2001 in US Pro Boxing circuit.
He had a good career which lasted over 9 years with an Undefeated Pro Record of 20 Wins .
Gurcharan was on his way to glory, with a couple of good fights in the UK as well. An injury in 2010 combined with his first loss, brought his Pro career to a grinding halt.
Despite doing well in Amateur Boxing, Asian Games and the Commonwealth Games , Indian Boxers were not grabbing the attention of prominent Professional Boxing Managers and Boxing Promotions companies in the world for their events. Talent and power were never enough.
It was a long gap before another Indian turned Pro, when Indian Boxing star and Beijing Olympics Bronze Medallist, Vijender Singh signing up with UK based Queensberry Promotions in 2015. Vijender was already a 29 year old when he signed his first Professional contract. Some big names and global boxing promotions organisations had tried reaching out to Vijender immediately after his 2008 Olympic Bronze medal to turn Pro with them, but the pugilist decided against it then. An opportunity missed?
The fact that a prominent Boxing Promoter like Garry Jonas has bet on Mandeep Jangra is testament to his credentials in the Amateur circuit and the possible following that he could command in a nascent Pro Boxing market like India. However, Jangra knows that he has his work cut out to reach a whole new level of fitness and preparedness for his Pro career.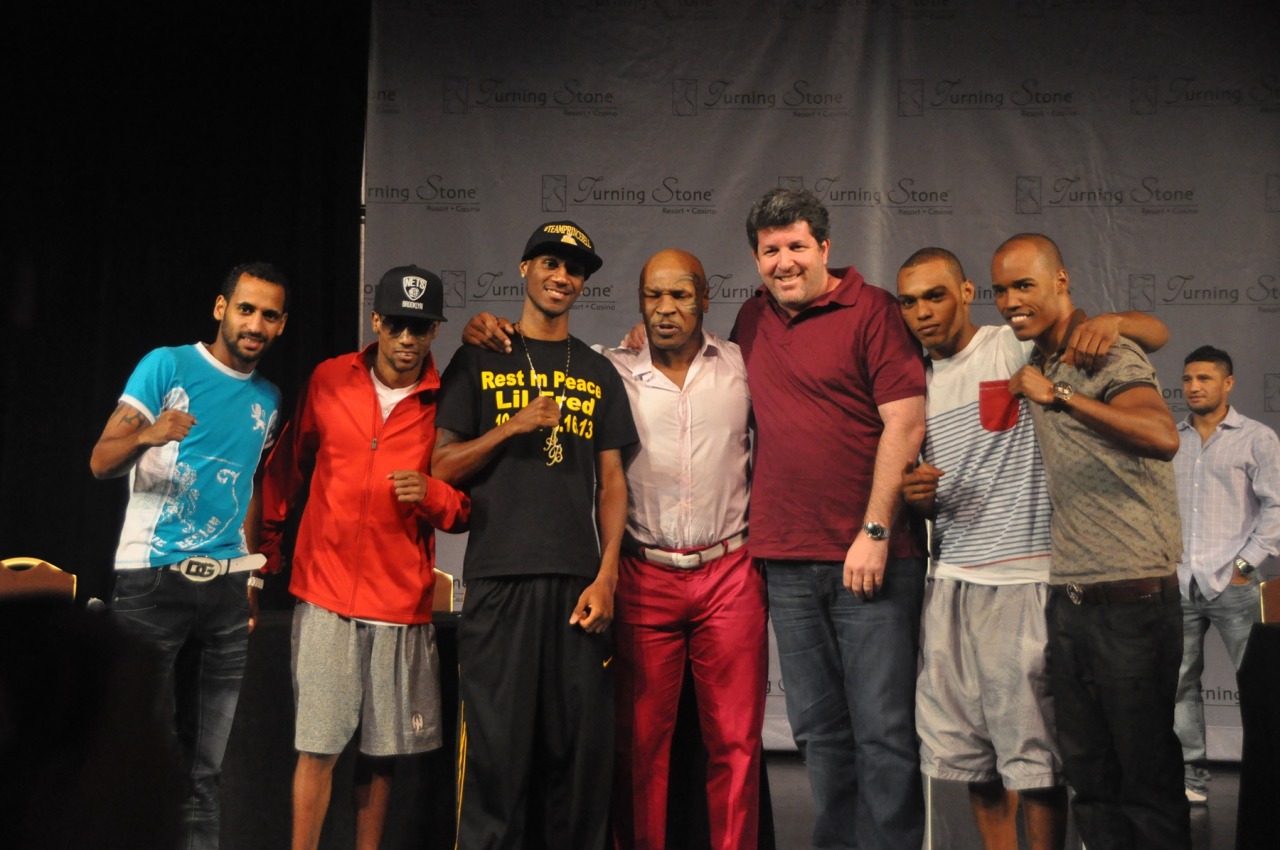 Pro Box Promotions is led by Garry Jonas, former head of Iron Mike Productions and Acquinity Sports.
Returning to the Boxing promotions trade after a five-year hiatus, Garry Jonas is looking to sign promising boxers for his new venture.
"I've worked with some world champions and great fighters over the last ten years including Juan Carlos Payano and Argenis Mendez in addition to Erickson Lubin, Sammy Vasquez Jr. and Felix Diaz along with Edgar Berlanga and Josue Vargas.
I know how to build champions and promote world-class events both of which are strong components of what our success will be at ProBox Promotions". said Gary Jonas at the launch of Pro Box in February 2021.
"I was due to fight this week in Tampa, however, my promoter thought it was better for me to continue to train hard and box on a bigger show that will be available to viewers in India. So the team decided that was the best decision right now," Jangra said.
"I am already getting into the best shape of my career with my coaches Marc Farrait and Asa Beard and I believe this is the team that has the correct global experience that can turn me into a star."
Mandeep Jangra may not be making waves in the US Boxing market yet, but these could be moments that may have long lasting impressions in Indian Pro Boxing history